We provide dedicated Customs clearing services.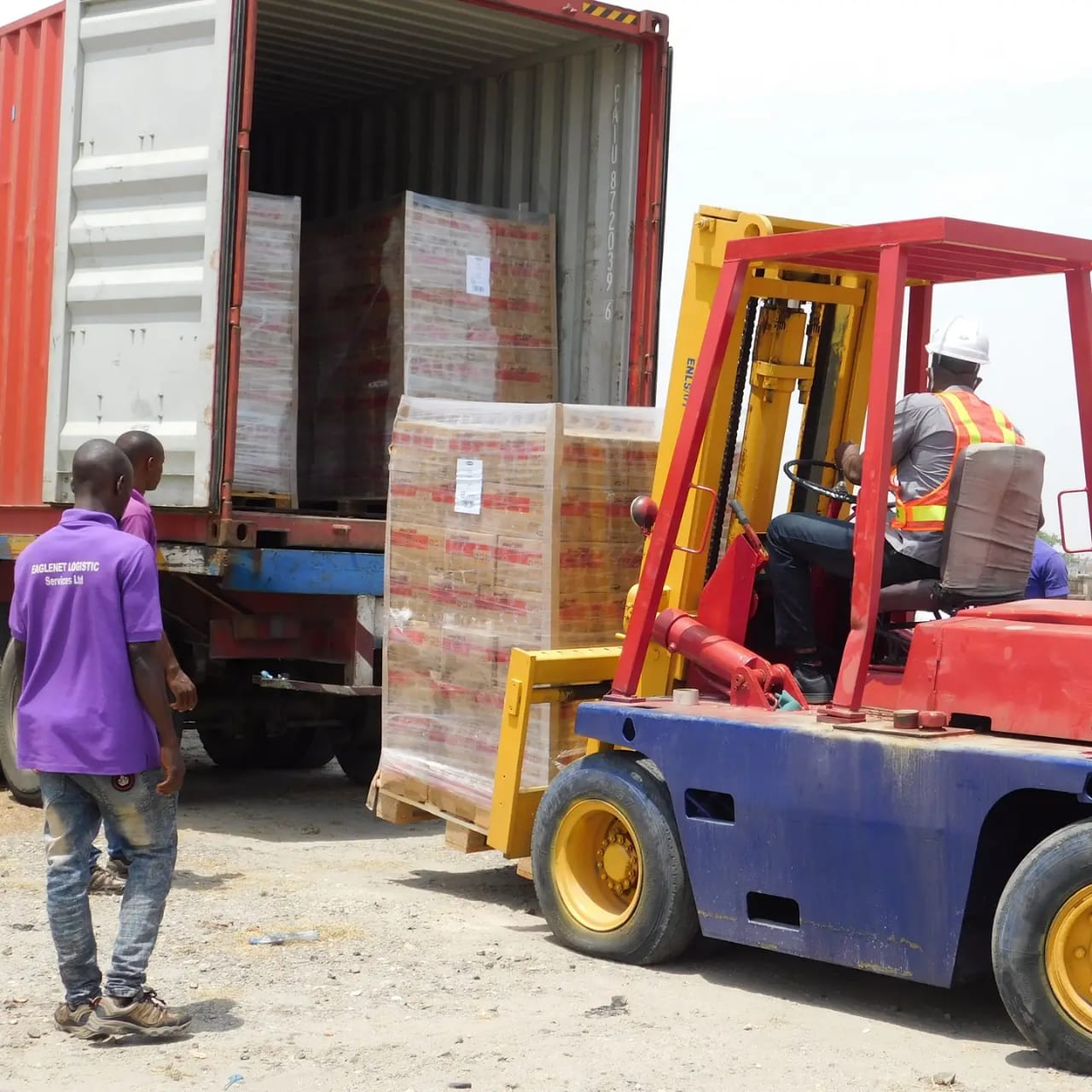 Best Clearing Agent Award in 2017
From documentations to final release, Eaglenet takes care of your customs clearing needs. Seamless airport operations and cargo deliveries. Be it bulk shipment, general cargo or HHG, Eaglenet is there for you. Eaglenet Logistics receives shipments at sea and air ports or directly from your warehouse, takes care of all clearance procedures or from your warehouse and delivers it to your customer's door step. Eaglenet Logistics dedicated team work closely with government agencies to ensure that customers' consignments are prioritized. International trade documentation is also handled for international companies located in Nigeria, for their operations throughout the African region.