Household & Office Removals
At Eaglenet, we don't just move stuff. We move people and different people with unique, needs and requirements.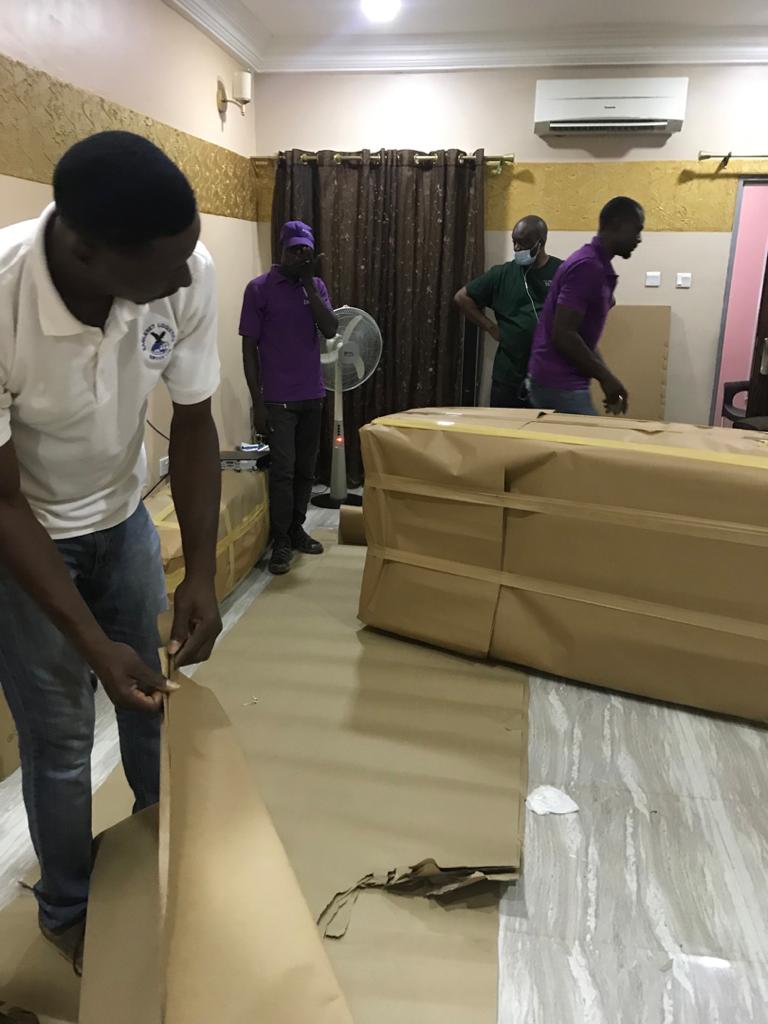 Movers! That's who we are.
We offer first-rate packing & crating, Art work Removal, self-service storage and removal services with utmost reliability. Our team of relocation expert ensures that the clients are provided with quality services and 100% customer satisfaction. We can provide made to measure wooden crates, frames, pallets or waterproof lift-vans to consolidate the shipment into a neat and secure package. We adapt to needs and requirements of our clients and get the job done within the allotted time. All you need to do is to sit back and relax while we handle the packing and relocation tasks with utmost perfection and dedication.
Unbeatable Household & Office Removal…
We are one of the most renowned and efficient office movers in existence. Moving and relocating an office isn't just about man power, it also requires careful planning to adapt to the situation and that is exactly how we implement our action in the office moving and relocating procedures. We pay meticulous attention to every little piece of detail and garner a thorough understanding in order to do the job most efficiently.